The qualification of our employees is an essential element in securing our sustainable corporate success. Therefore, maintaining and developing the existing high level of competence of our employees is a central focus of our human resources management. The Learning and Development team addresses training needs, learning requirements, learning opportunities and individual development goals in the different departments and business units. The offer ranges from tailor-made development programmes, own academies built according to strategic needs, to in-house developed e-learning modules and training programmes, such as the Corporate Coding Academy and the International Casino Management Programme.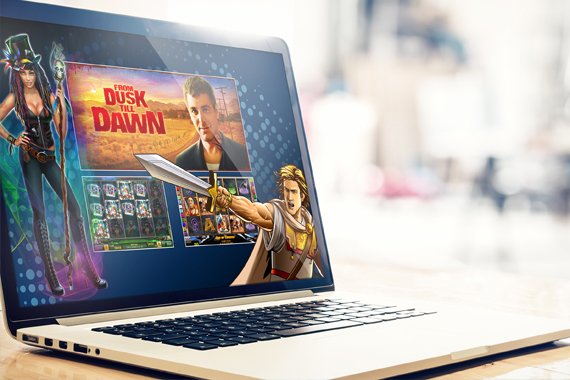 Corporate Coding Academy – Be part of the game
The "Corporate Coding Academy" (CCA) is an in-house tailor-made training programme for the coding heroes of tomorrow. With this programme, NOVOMATIC enables interested people with a certain affinity for software to enter an internationally operating gaming company and trains the participants to become entry-level specialists in the field of game development. The 6-month training programme provides in-depth knowledge of the programming languages C++ and SDL/Open GL and offers the opportunity to join one of our game studios straight away. As soon as the starting signal for the next round is given, we will inform you.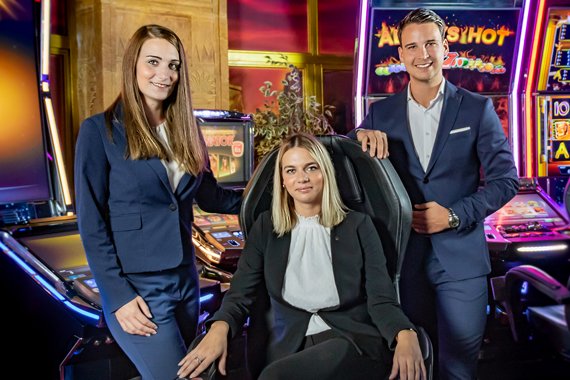 International Casino Management Program – Be part of the Entertainment Spirit
In our International Casino Management Program (ICMP), which is unique in Europe, candidates receive exclusive training in our casinos in Europe. Within 12 months, the trainees are educated to become experts in the gaming industry, for example through personality-building as well as technical training. They receive profound insights into the different areas of the company at the headquarters and during stays abroad. ICMP not only offers a wide-ranging training programme in the gaming industry, but also represents enormous potential for networking and a possible career in our international group. We will inform you as soon as the programme starts again.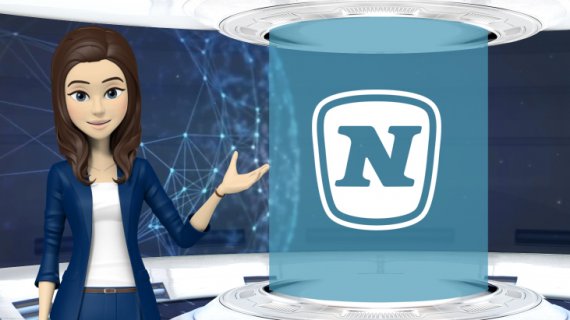 E-Learning modules
As a leading technology group, NOVOMATIC does not stop at digital learning methods, which is why various e-learning modules have been produced in-house for several years. These digital trainings deal with topics that concern the operational business as well as the administration, including topics such as "Responsible Entertainment", "Compliance", "Safety", "System Training", "Guest Contact" or "Product Training". The individually designed learning content is developed in different languages and used throughout the Group worldwide.  NOVOMATIC will continue to rely on digital training in the future, which is technically and didactically in line with the latest methods.