The NOVOMATIC AG Group is one of the biggest international producers and operators of gaming technologies and employs more than 24.500 staff worldwide. Founded by entrepreneur Professor Johann F. Graf in 1980, the Group has locations in around 50 countries and exports high-tech electronic gaming equipment and solutions to around 100 countries. The Group operates around 214,000 gaming terminals and video lottery terminals (VLTs) in its some 2,100 plus gaming operations as well as via rental concepts.
Through its numerous international subsidiaries, NOVOMATIC is fully active in all segments of the gaming industry and thus offers a diversified Omni-channel product portfolio to its partners and clients around the world. This product range includes land based gaming products and services, management systems and cash management, online/mobile and social gaming solutions as well as lottery and sports betting solutions together with a range of sophisticated ancillary products and services.
A characteristic of NOVOMATIC is its unique innovative strength. That is why research and development has such a high priority. Thanks to its many technology centers, NOVOMATIC is a pioneer in the development of innovative gaming products and systems solutions. The Group's development activities focus both on "Distributed Gaming Solutions" as well as on gaming content and application software.
Core Markets
NOVOMATIC provides its products and gaming operations only in regulated markets with clear regulatory and legal frameworks.
NOVOMATIC is positioned for steady, controlled and sustainable growth and will continue to consistently pursue this successful strategy. The core markets include, in particular, the member states of the European Union, as well as Central, Eastern and South-Eastern Europe. With its early commitment, the Group has established, expanded and maintained an excellent position in these countries. Apart from further growth of market share in these regions, the focus is also on markets with long-term stable growth prospects such as Latin America and Asia, as well as in the United States, where NOVOMATIC has been active for several years.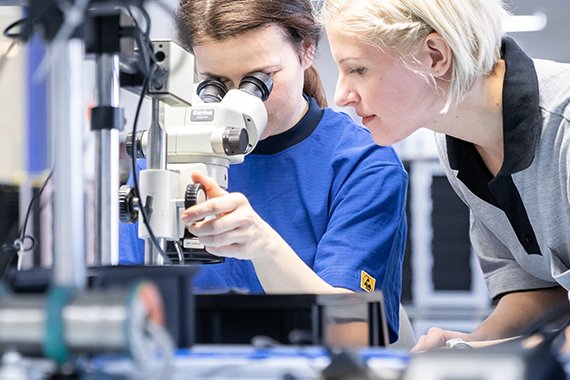 Research and Development
NOVOMATIC focuses on core, technologically trendsetting issues.
A key element of the Group is its position as a trendsetter in efforts to research and develop cutting-edge, innovative gaming equipment. The competitive advantage offered by its dual role as a producer and operator, as well as international network of research and development competence centers, is being expanded on an ongoing basis. NOVOMATIC focuses on core, technologically trendsetting issues such as server-based / downloadable gaming, as well as online, social, and mobile gaming.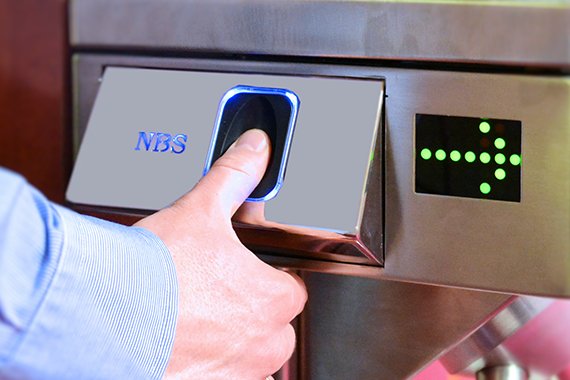 Responsible Gaming
NOVOMATIC has one of the most modern concepts in Europe for gambling addiction prevention.
In addition to creative gaming ideas and technological innovation in operations, particular importance is also attached to responsible gaming. Here, NOVOMATIC has developed one of the most modern concepts to prevent gambling addiction throughout Europe, and is proud to be the first company to have developed and implemented a Europe-wide access system for AWP machine operations, providing the highest level of youth and gamer protection.