Once a year, NOVOMATIC holds a Responsible Gaming Symposium that not only serves to enable a professional dialog between our employees, but also encourages informal networking with our relevant stakeholders.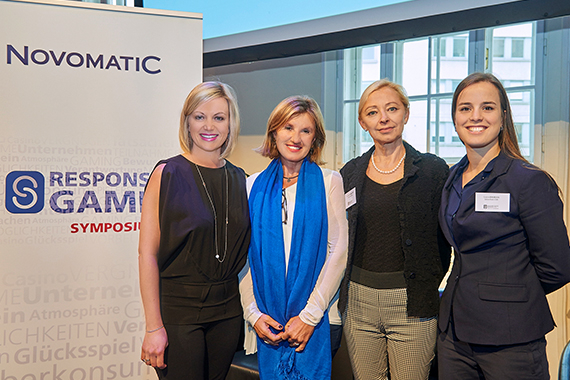 Is love an addiction? On the parallels between addictive behavior and being in love
This was the central issue of the challenging key lecture of the 6th Responsible Gaming Symposium, held by Prof. Donatella Marazziti, an internationally renowned psychopharmacologist at the University of Pisa. As always, the Responsible Gaming Symposium on 13 October 2015 was held under a certain motto: "Responsible Gaming International". Apart from Prof. Marazziti, we were glad to welcome further internal and external experts on the subject to our event, reporting on current trends and insights in the U.S. and Europe. The declared goal of this year's symposium was to bring the most important international scientific insights from the area of addiction (prevention) research to Austria.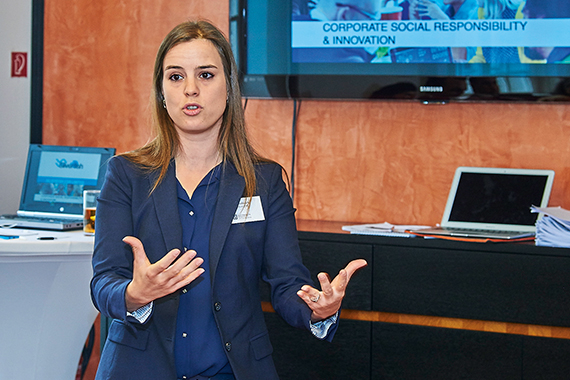 The event's main theme, a "look outside the box", was also the subject of the workshops which were held during the afternoon: four of the five workshop focused on latest scientific insights from the area of prevalence research in the United States and Europe. In particular the workshop titled "Understanding positive play" headed by CSR expert Laura DaSilva which was based on the recently published U.S. study with the same name offered some noteworthy insights. The core of the workshop was the question of how to make responsible gaming measures not only more entertaining for the guest, but also (even) more effective. Two further workshops under the guidance of Stefan Bauer and Angela Oliva, two of NOVOMATIC's internal experts on the topic, focused on the current situation in Germany and Italy. The Italy workshop also included a presentation of the recently published prevalence study on gaming addiction in Italy.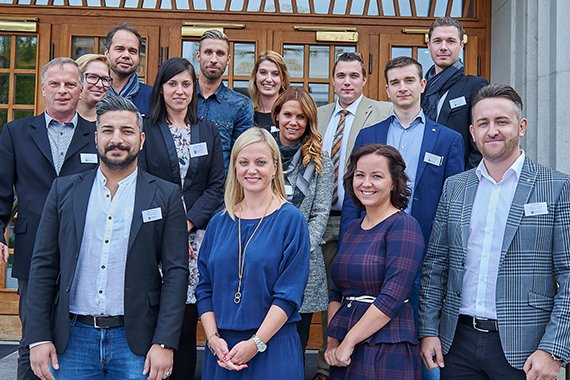 Seventh Responsible Gaming Symposium on 10 October 2016
The NOVOMATIC Responsible Gaming Symposium will be held for the seventh time at the Novomatic Forum in Vienna, this time under the motto of "Responsible Entertainment".
When: Monday, October 10, 2016
Where: Novomatic Forum Vienna, Friedrichstraße 7, 1010 Vienna
Program details and information on registering will be published soon.
Contact: Bettina Sterner (email: bsterner@novomatic.com or +43 2252 606 870844)