Three points are key to the heart of our CR management: our values and principles, our stakeholders, and our materiality matrix.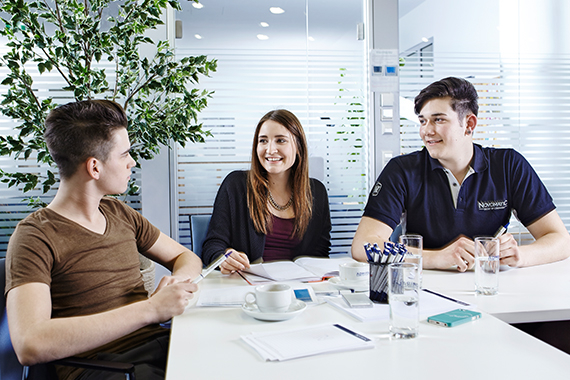 Our values and principles
Awareness of responsibility and, consequently, Corporate Responsibility, can only be effectively transferred to everyday life if both are based on strong core values. Only then can CR Management be credible and successful in the long term.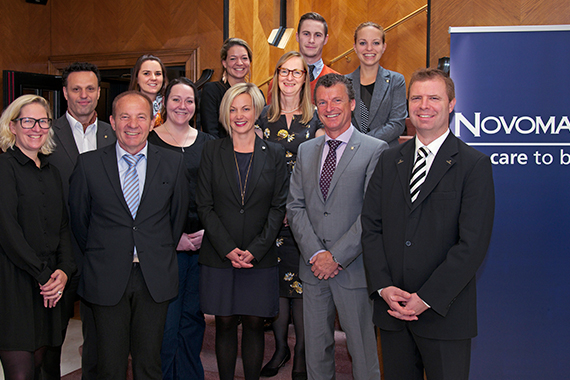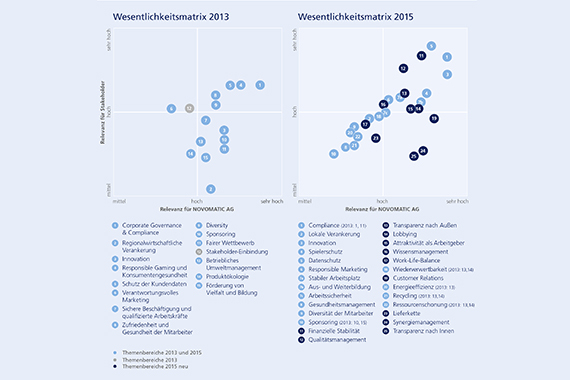 Our materiality matrix
At NOVOMATIC, we face up to our responsibilities. This requires an intensive and consistent analysis of the demands and expectations of our stakeholders in order to recognise topics and challenges which are relevant for both parties.
The opinion of our stakeholders is important to us.
The results from feedback through the partly informal, partly institutionalised exchange with our stakeholders flows into our CR Management. However, at regular intervals, we also question whether what we have recognised as important for us and our stakeholders still actually enjoys this priority in order to keep our CR Management up to date.
The most recent formal stakeholder questionnaire for the identification of essential topics for NOVOMATIC and their stakeholders took place in 2013. For this reason, we decided to implement an update process based on the application of several analysis tools by the end of 2015.
The results of this process are depicted here, including a representation of the changes in comparison to the 2013 version of our materiality matrix. A comprehensive description of the update process is contained in our CR report 2015.